WHAT MAKES OUR products UNIQUE?
The combination of handcrafted products and skilled artisans adds the perfect amount to feel comfy and stylish.
At Invisible Touch we offer handmade, unique clothes, like wool coats, scarves, beanies, and accessories like table mats. The design of products created in a way to feel comfy and stylish at the same way. Quality and comfort go first when we think about our new products. All products are made from natural materials and inspired by the store founder who has a passion for handcrafted natural materials products.  All our products are unique and come in limited stock. Buying our clothes you support local artisans who made your clothing with love.
Our philosophy 
We support conscious, slow sustainable living. Each product is handmade and made with no rushing, we go for quality.  Handcrafted unique artisanal product come in limited stock, so you can be sure you wear unique clothing. Our motto is to delight our customers with artistic handmade quality products that could be worn not for one season. Clothes are nature friendly and stylish, which is perfect for a unique street style or for exclusive office style.
Our ethos 
To design the best handmade products with sustainability and comfort in mind.
Our products 
We design and sell comfortable, unique, sustainable clothing for adults and kids. Our products are both comfy and stylish and can easily lead you from the office to after-hours.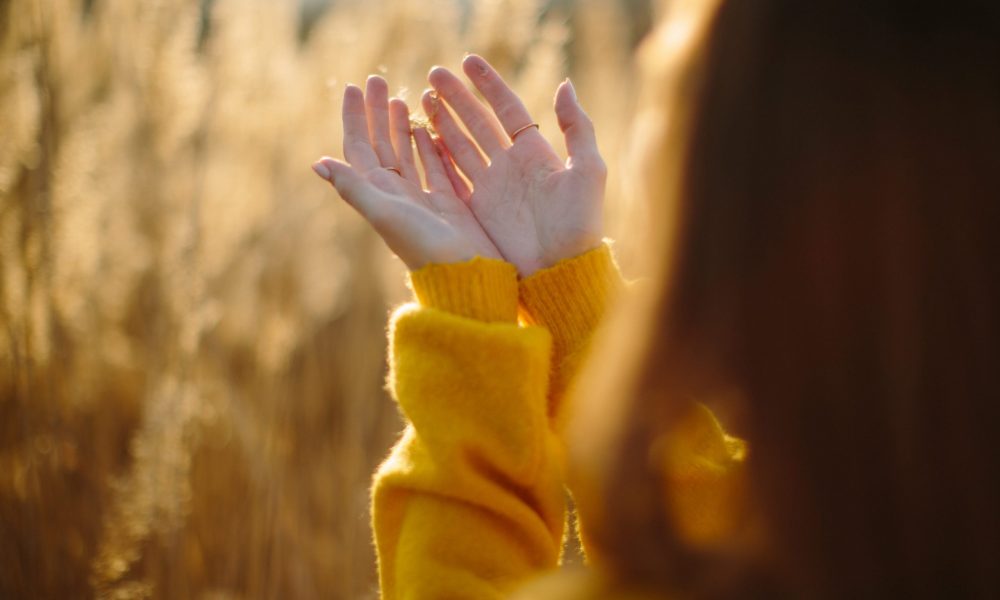 Every unique (different sizes/limited stock)
Different ways of wearing (special fastening)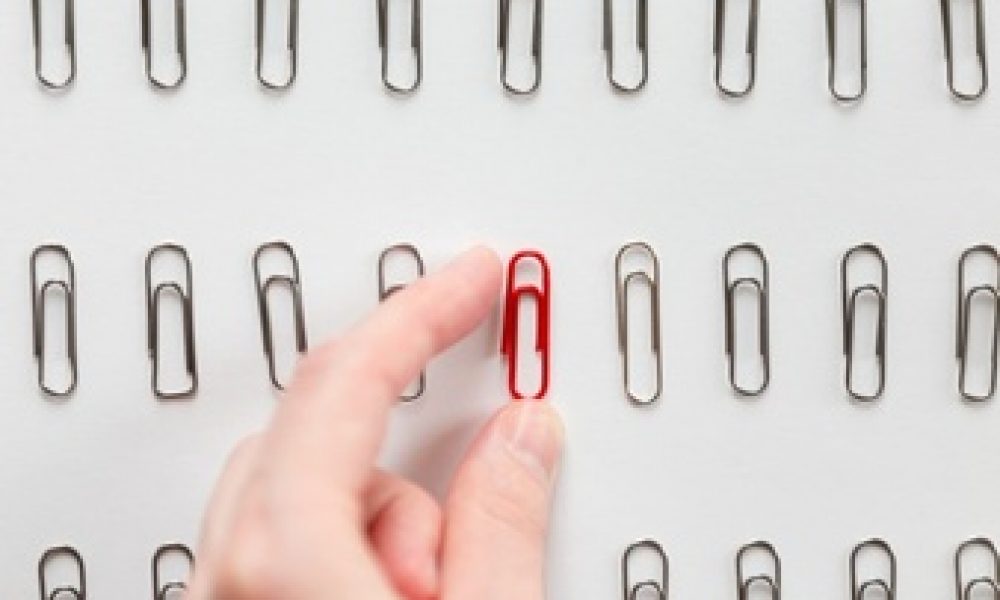 Feeling of comfort and care