WHAT MAKES OUR products UNIQUE?
Let me tell you how Invisible Touch was born first…
It all started with the founder and her love for a particular scarf, which has grown fonder every single day. It was like an embrace of heaven where she would feel comfortable and protected. Its quality is unlike any other and she wears it wherever she goes. Surprisingly, she has such a talent for sewing that she made another scarf for herself. Ideas came running, and business became fun and exciting, so our founder decided this could be the next big thing!
Indeed, it is. And that's how Invisible Touch was born!
Invisible Touch strives for unique and quality products. We care about over consumption waste in the world so we strive for to have less things, but quality and unique ones. Our mission is to connect people with premium quality products that are made from natural materials, all are different and unique as every of you… All products crafted by real people with love to bring you the comfort you deserve, whenever you need it and wherever you are across the globe.
Invisible Touch brings quality, unique products that gives you REAL comfort and care.
Feel comfortable, protected. Let's all make a difference in the world.
With Love — Invisible Touch Team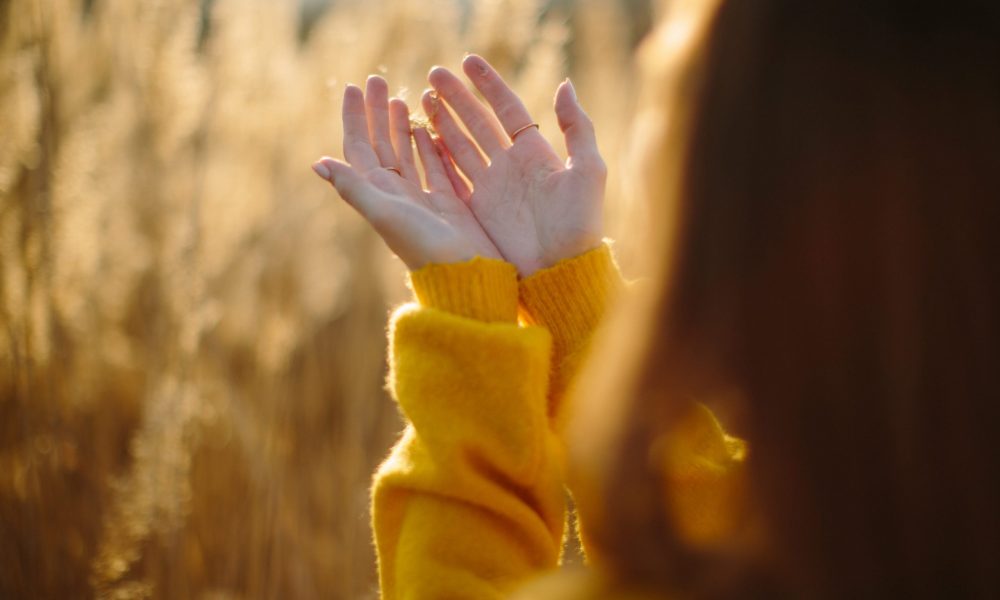 Every unique (different sizes/limited stock)
Different ways of wearing (special fastening)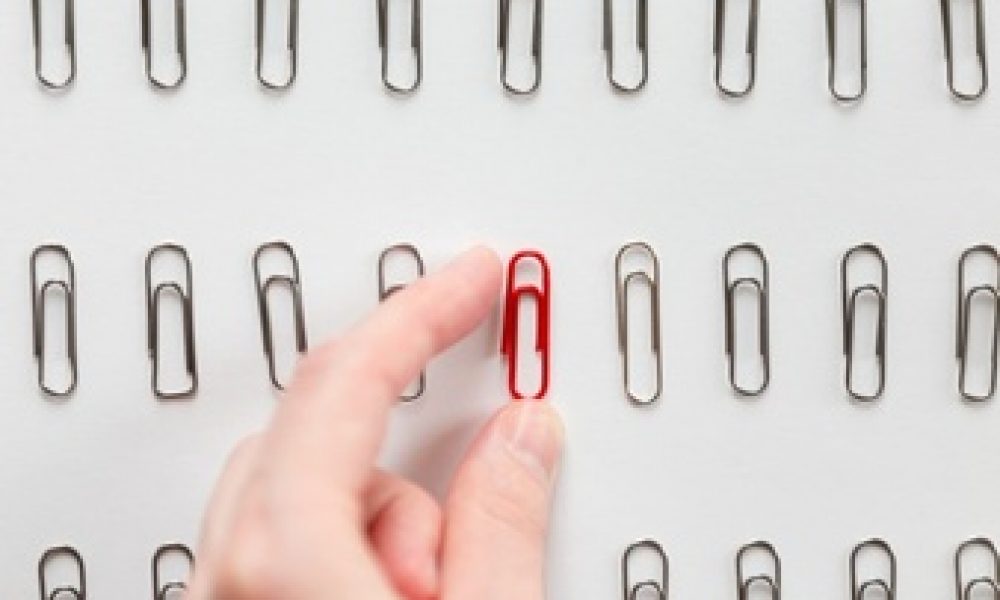 Feeling of comfort and care